Silvia Figueira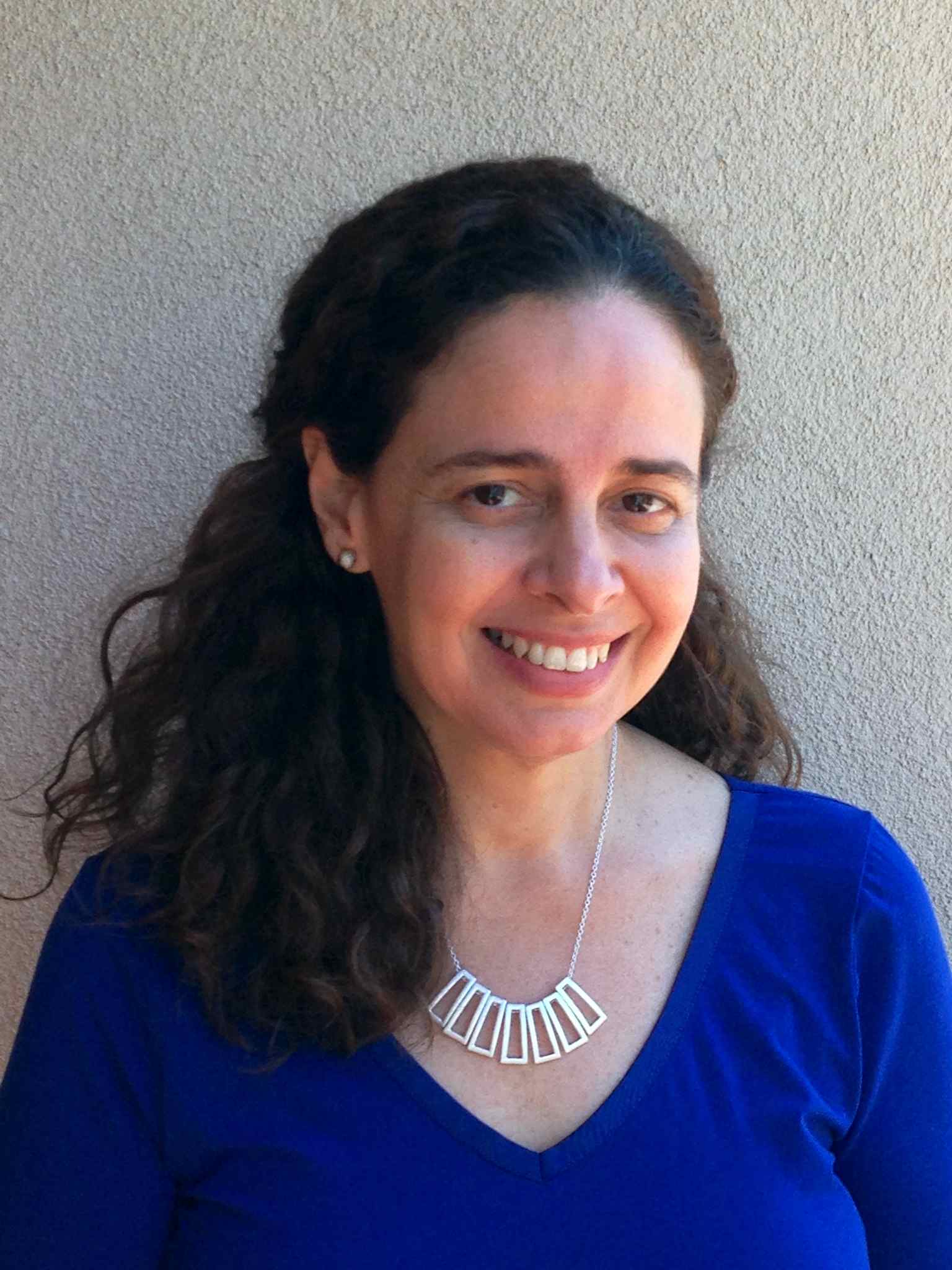 Associate Professor of Computer Engineering
Director, Frugal Innovation Hub
Santa Clara University
Santa Clara, CA 95053-0566

(Directions)
Phone: (408) 554-4105
Email: sfigueira@scu.edu

Spring 2018
Office Hours
W/F, 10:30-11:30am, or by appoitment.
Bio
Mobile Computing for Social Benefit
Empowering the underserved, one app @ a time...
The Mobile Computing Lab is part of the SCU Frugal Innovation Hub, which focus on humanitarian engineering and technology.
We develop applications for social benefit, particularly to enable mobile devices to help underserved communities.

We collaborate with local organizations and social enterprises around the world:
Research Overview
Teaching
2017-2018 (tentative)
ACM Chapter
We have an official ACM chapter!
Undergraduate Summer Research Opportunities
Information about Graduate School